Call us 24/7….you can count on us!
To Our Valued Flowrite Plumbing Customers, Your families, friends and neighbors:
For over 20 years we have built Flowrite Plumbing by "you" our loyal customers, your referrals of your family, friends and neighbors.  For all these years you have put your trust in us to protect you and your family by keeping your water, sewer, gas lines in working order. We are here for you.
You are our top concern.  The health, happiness, and well-being of you and your family will always come first.  As Coronavirus impacts us all nationwide, Flowrite Plumbing is well prepared to manage this crisis.
We have in place the following procedures to protect you, your family and our staff.
✓ Taking guidance from the CDC and local health authorities to help prevent the spread of germs by:
Changing our shoe covers after leaving each job.
Changing our Latex gloves after leaving each job.
Diligently using sanitary wipes and disinfectants
Wiping down our phones and tablets after we leave each of our customer homes.
✓ Adhering to OSHA guidance on preparing the workplace for COVID-19.
✓ Our office staff is working from home and our meeting are held over the phone.
✓ Requiring any employees to stay at home if they sick or exhibiting signs of illness.
✓ Proving our customers with the convenience of paying by credit card.
Flowrite Plumbing is ready and able to address any of your plumbing concerns!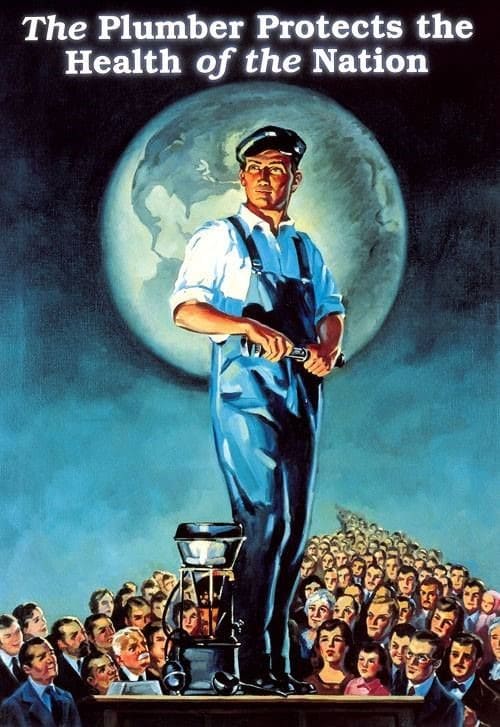 Our hearts go out to those affected by Coronavirus, and are praying for a speedy recovery to any and all who are afflicted.
We're all in this together.  We will get through this, and we are here to help you in any way. Rest assured we are committed to doing everything we can to ensure the safety of clients, local residents, and Flowrite personnel.