Burst Pipe Repair in Elk Grove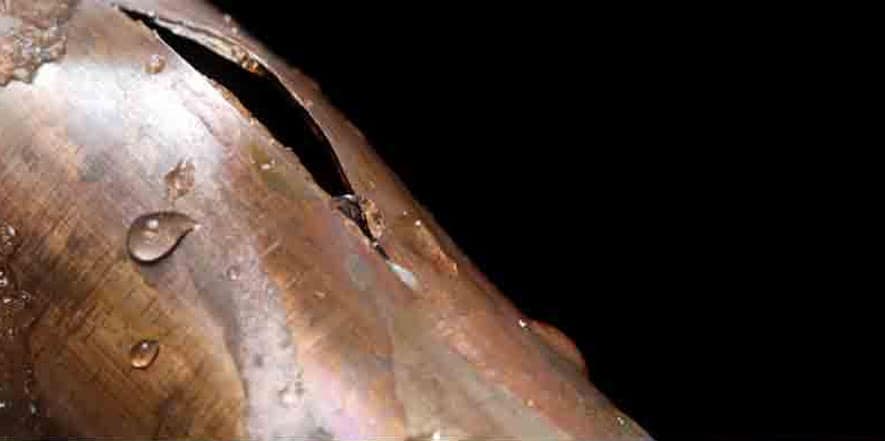 Work with a qualified burst pipe repair specialist in Elk Grove and the Greater Sacramento area when you call Flowrite Plumbing today. We are available for emergency services. Contact us at 916-496-0935 to get the process started. To check out our online specials, click here.
If a pipe bursts in your home, urgent repair is imperative. As a burst pipe can potentially cause extensive damage to your home, you will need to act fast to turn off the water supply to the house and call in a professional. A pipe can burst for any number of reasons including corrosion, old plumbing, poor installation or unprotected piping. It is critical to minimize damage by getting the situation under control and contained as quickly as possible.
Urgent Burst Pipe Repair
You may not realize right away that a pipe has burst in your house. If the pipe is in a ceiling or in the floor, it can go unnoticed until you see visible signs such as water leaking through your ceiling or coming through a wall. This is very unfortunate and can result in very extensive damage and expensive repairs. Once you are aware of a leak from a burst pipe, you will want to move quickly to shut the water off to your house and call in a trusted Flowrite Plumbing expert.
Mitigating Damages From a Burst Pipe
Flowrite Plumbing professionals are always on call for urgent response to any burst pipe emergency. The quicker a burst pipe is detected and repaired, the better the chances your damages will be minimized. A burst pipe can do massive damage to your home and lead to a sizeable insurance claim. If a pipe bursts in your home and is either not detected right away or you happen to be out or away from the house when it happens, the damages could be substantial. Your Flowrite Plumbing specialist will provide urgent response and fast expert repair to your burst pipe. They can provide you with technical information you may need to place an insurance claim if necessary and can work with you on a plan to provide diagnostic or preventative plumbing procedures to avoid a future emergency pipe burst.
Preventing Future Burst Pipe Emergencies
While it may not always be possible, running preventative diagnostics and cleaning procedures can avoid many burst pipe emergencies. If other areas of concern are detected, your Flowrite Plumbing professional can help build a repair and restoration plan to fix any issues before they become potential disasters.
If you have a burst pipe emergency in Citrus Heights, Elk Grove, or the Greater Sacramento area, contact Flowrite Plumbing for a fast response at 916-496-0935. Our plumbing professionals are on call 24/7 to provide immediate solutions to your burst pipe emergency and help minimize damages sustained to your home. Flowrite Plumbing always offers free estimates and your guaranteed satisfaction.